We are an organization that thrives on our client relationships, excellent customer service, dedicated employees and trusted vendors. It's been this way since the very beginning, and it's one of the things that gives us an advantage over other envelope companies.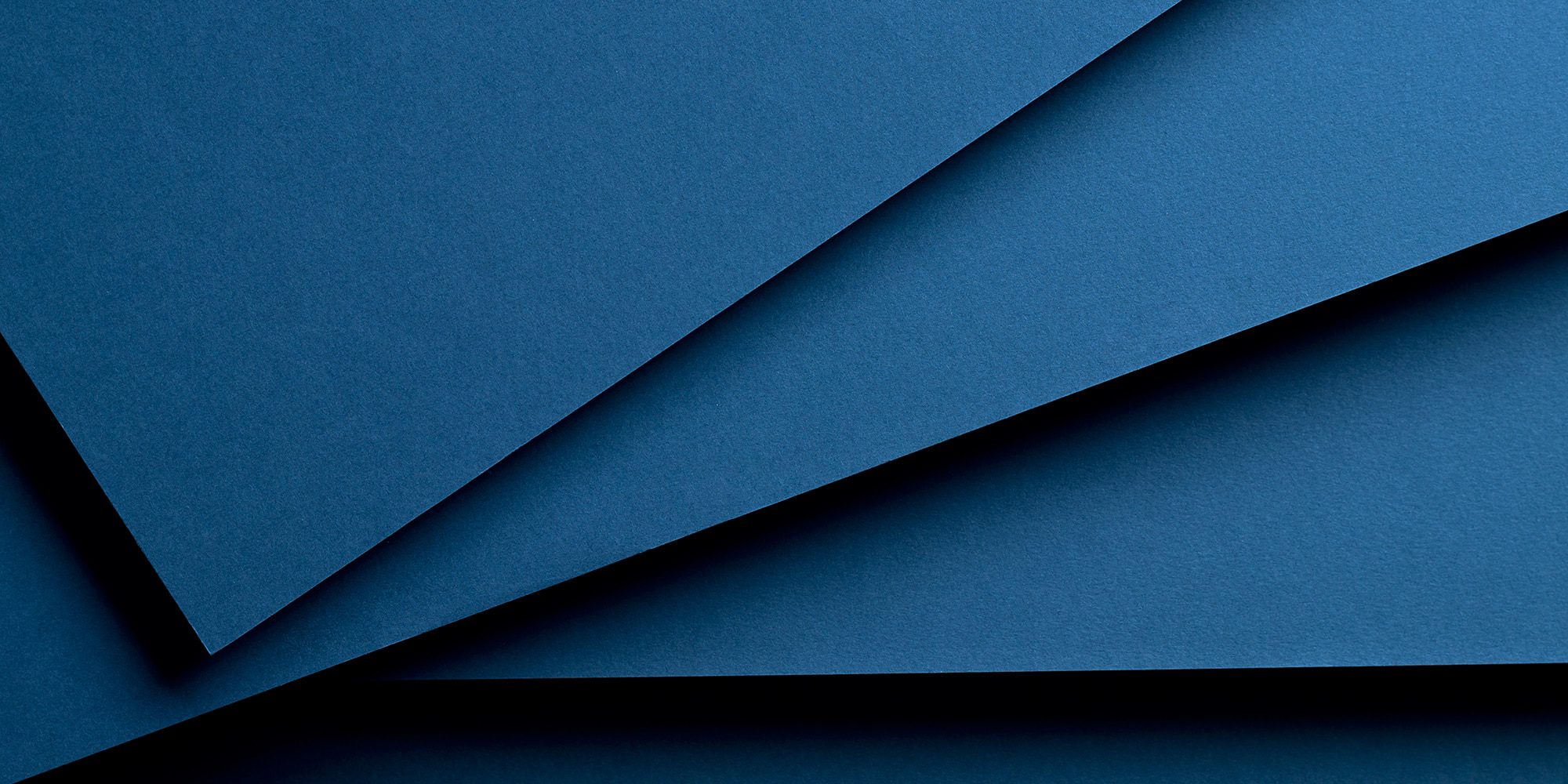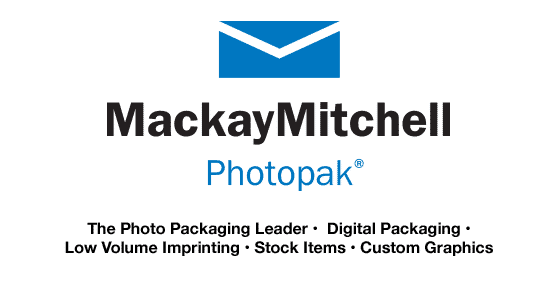 As a Division of MackayMitchell Envelope Company, MackayMitchell Photopak is the largest supplier of Photo Envelopes in North America. We specialize in, and are dedicated to, the Photo Industry.
PROTECTING OUR PLANET MackayMitchell Envelope Company has a strong focus on green initiatives. We are an industry leader and wholly recognize our responsibility as stewards of protecting our planet.
AWARDS AND CERTIFICATIONS