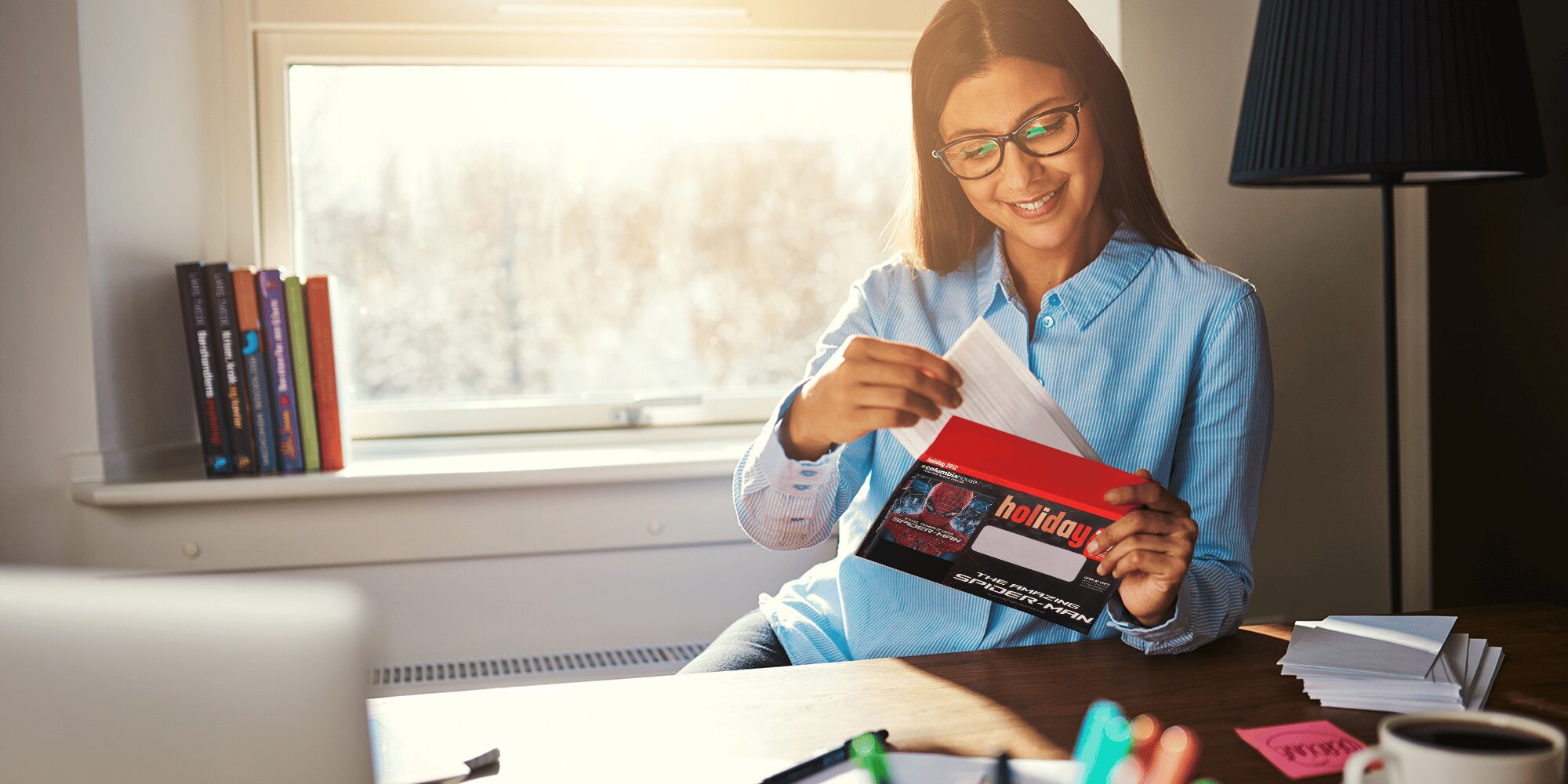 Nick Decesare

12 August 2018
We'll get your envelopes opened!
MackayMitchell is your envelope source utilizing an exciting collection of innovative envelope openings, state-of-the-art printing and unique embossed textures to make your envelopes stand out from the rest. These functional designs encourage engagement by the customer and give your envelopes the look and feel that the piece is important. Higher open rates mean more successful mailings, so request samples!
Consider printing your envelopes with the "Enhanced Flexo" process. We didn't invent it, but we are perfecting it! It's an intelligent alternative to 4/c process envelope lithography, delivering rich color and dramatic graphic impact, without "blowing the budget".