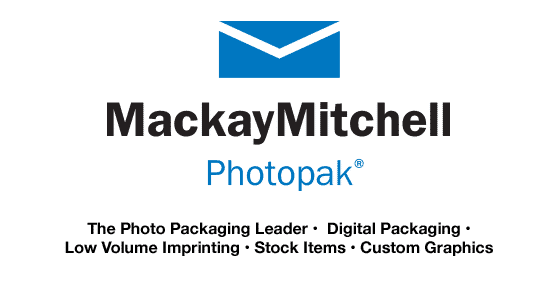 As a Division of MackayMitchell Envelope Company, MackayMitchell Photopak is the largest supplier of Photo Envelopes in North America. We specialize in, and are dedicated to, the Photo Industry.
Please contact our sales team at 1-800-331-9311 if you have any questions. We're here to help!
Sorry, this product cannot be purchased.
Showing 1–12 of 69 results